Pensions, Investments
&

Life Cover
The firm is authorised by Chartered Accountants Ireland to carry on Investment Business.
We specialise in:
Pensions
Investments
Income Protection
Financial Planning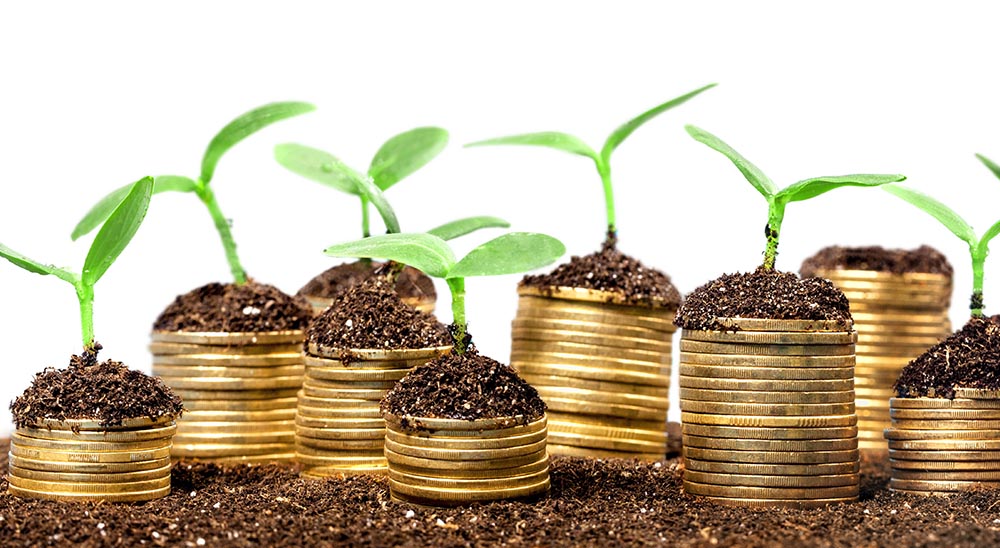 The following are some of the firms we partner with :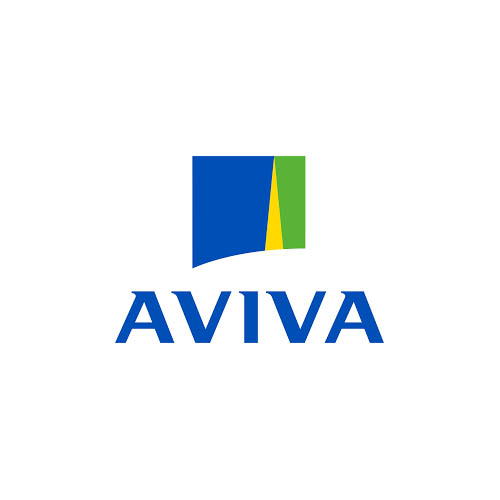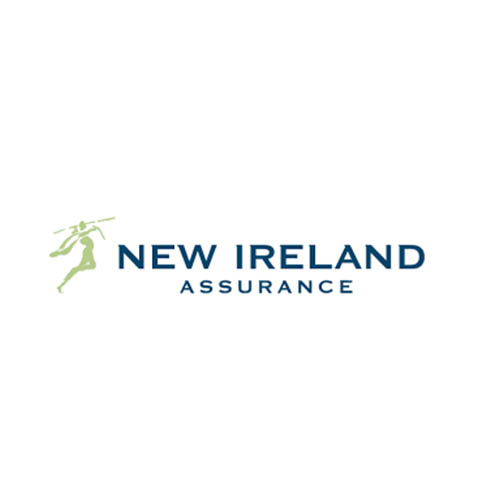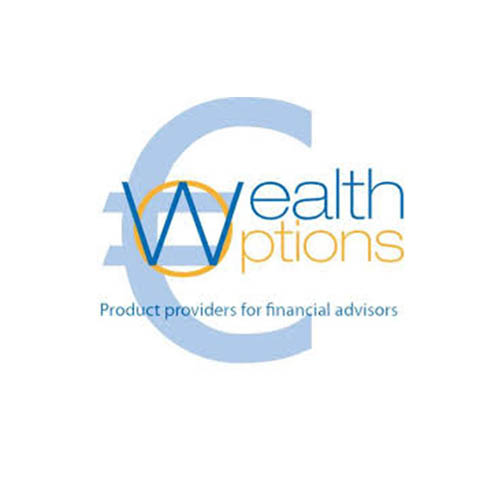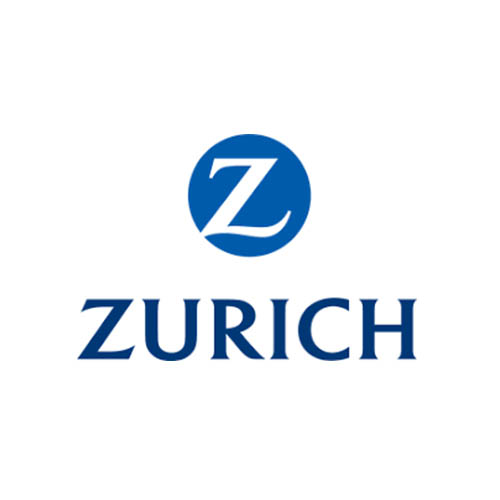 Planning for the Next Generation
Passing on your business to the next generation or selling to third parties are matters to be planned properly in order to avoid tax pitfalls.
At Harney Nolan, we have extensive experience in these areas and work closely with our clients to have a plan in place before the time comes to make this transition.